4. Rosy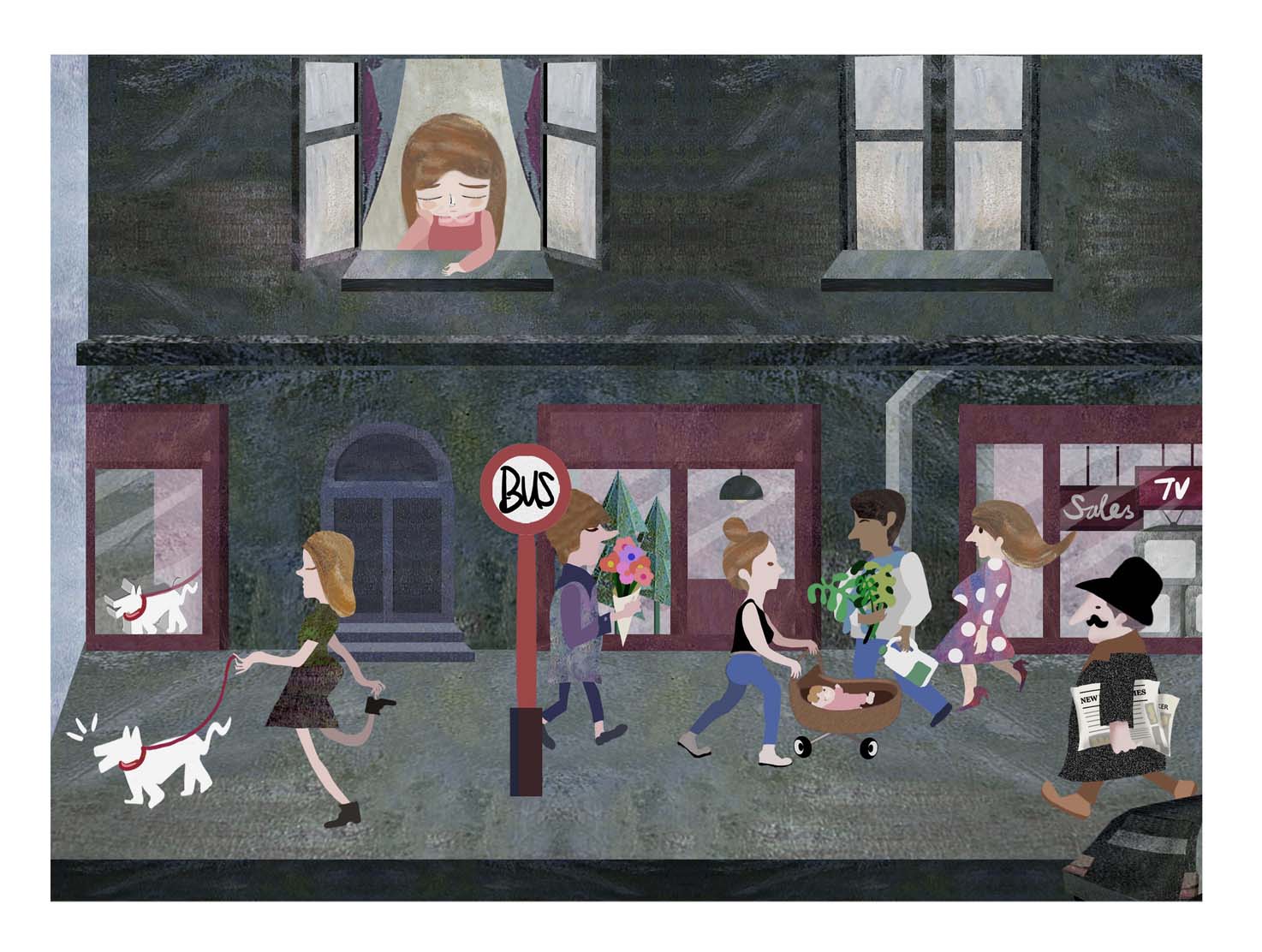 Rosy
Electronic children's illustration



The children's picture book Rosy was created to provide an imaginative space for children and call on parents to spend more time with their children and pay attention to their inner world.

Rosy's composition is inspired by Miyazaki Hayao's film Arrietty. The work emphasizes the perspective of the interior, using both elevation and overhead effects. It also uses the technique of matching visuals and proximity to achieve balance in the picture.

The figures in the illustrated book are influenced by Picasso, the most famous figure of Cubism, highlighting the two-dimensional space. The wet and dry method from Lagunas Mercedes' illustrations was used in the painting technique, and the electronic collage technique was implemented by computer later. I combined the Lagunas of Mercedes' wet and dry method illustrations with the painting technique. I did post-processing with the computer.

The little girl in the picture comes from my inner world and reflects a lonely childhood. Perhaps many children are the epitome of rosy, the main character in the picture book, longing for attention and companionship.